 Snacks for your
Beyond Machine Monitoring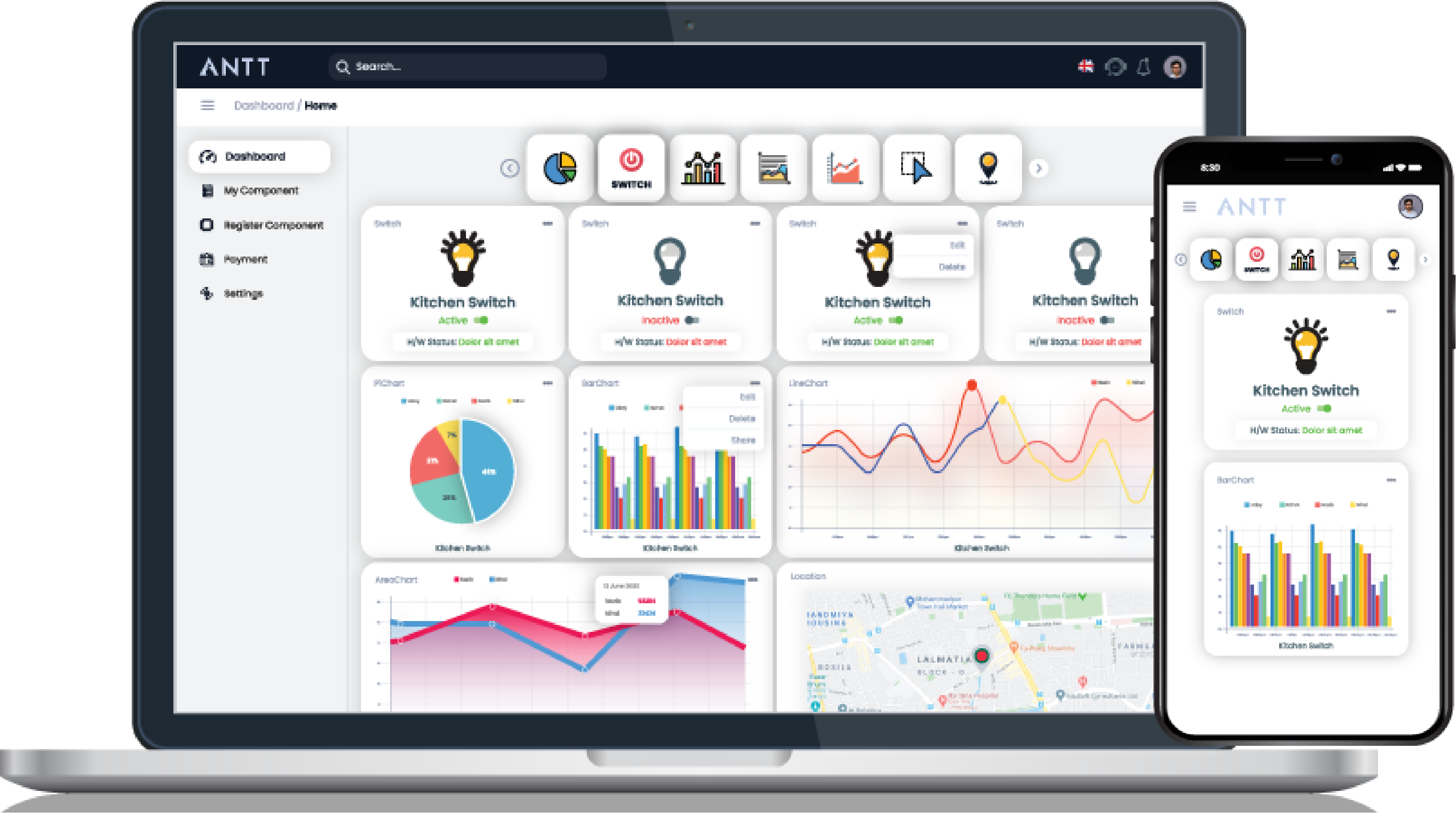 Trusted by Companies & Agencies Worldwide
Building Strong Partnerships for Global Success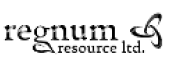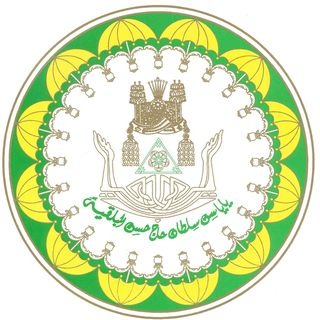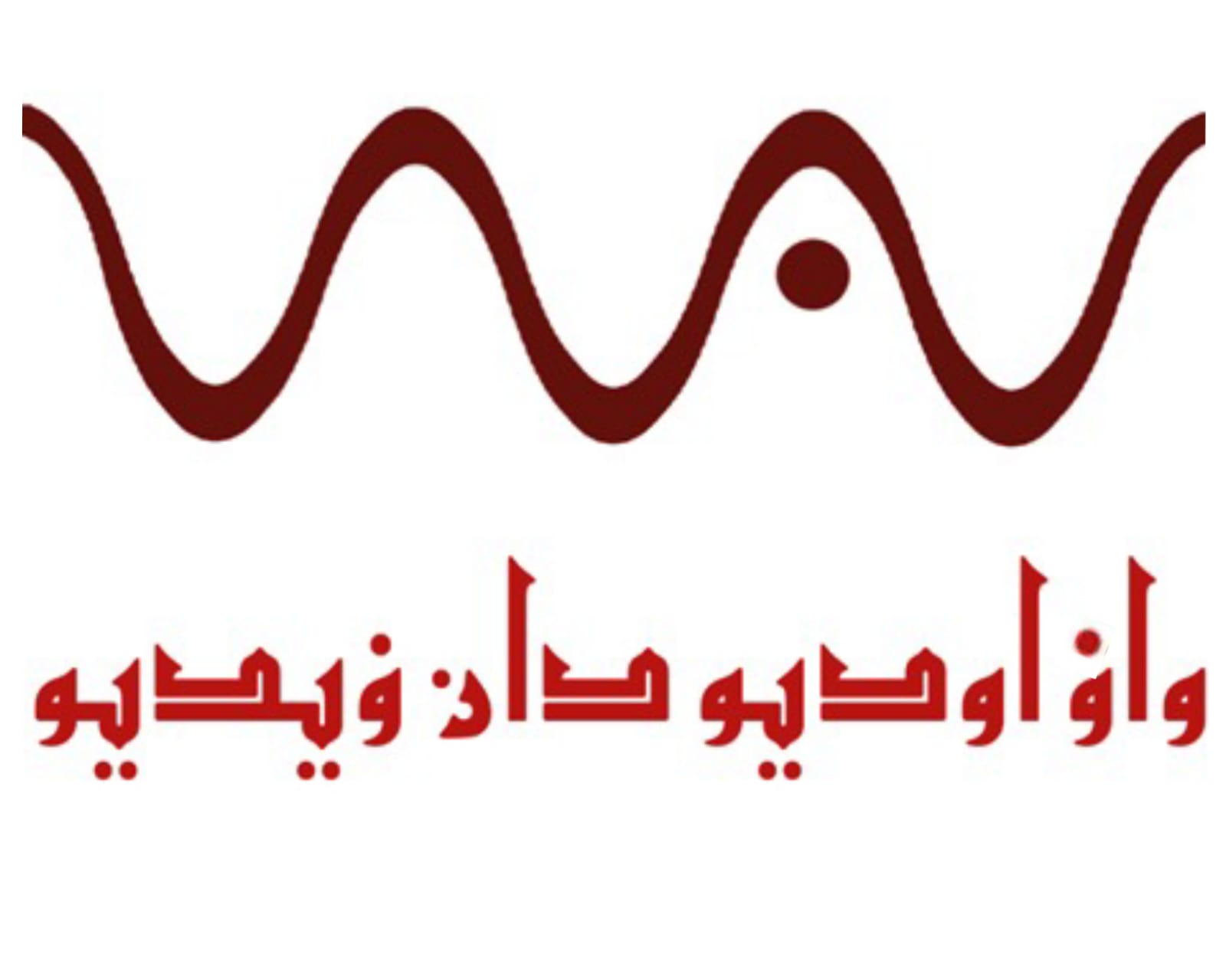 Unleash the Potential of IoT with our Predictive AI Analytics Platform
Transform Data into Actionable Insights for Enhanced Decision-making and Operational Efficiency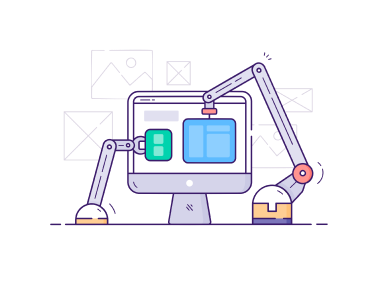 No Code Solution
Unlock the Power of IoT with our No Code Solution. Easily create custom IoT solutions using a simple drag and drop interface, incorporating your own logic effortlessly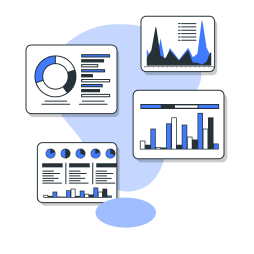 Data Analysis
Empower your data analysis and data science projects effortlessly with our platform. Experience seamless AI-driven big data analysis at the click of a button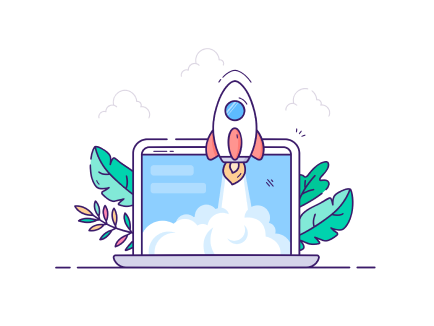 Machine Learning
Optimize Performance with Predictive Maintenance. Our advanced solution accurately predicts equipment failures, minimizing unexpected downtime and maximizing productivity
Free signup!
Unleash the power of AI solutions to turn your appliances and machinery into data-driven decision makers. From home to factory, gather actionable insights in one virtual space.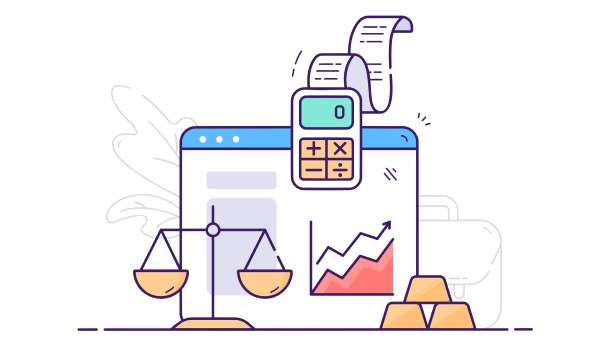 Machine Health Prediction as a Service
Maximise Production with Predictive Maintenance
Boost plant productivity with AI-driven Predictive Maintenance. Track machine health, schedule proactive maintenance, eliminate downtime, and optimize operations for seamless factory performance and improved efficiency.
IoT and Data Analysis As a Service
Seamless Connectivity for Machine Monitoring
Simplify the process by easily connecting sensors to your machines. Our plug-and-play devices enable effortless integration, allowing your plant to monitor environmental conditions and track employee activity effectively.
Our Fun Facts
10+
AI, robotics, IoT, and Fourth Industrial Solutions patents and research journals for cutting-edge insights and advancements
12+
Global Presence and Availability of Our Edutech & IIoT Products for Service Delivery
40+
Extensive Team Experience and Dedication to a Customer-Centric Approach
Discover the Simplicity of Connecting Your Machine with Just a Tap!
Portfolio Showcase
Our Successful Projects and Achievements
IoT Snacks Box Cloud Seamless Device Integration
Easily connect your hardware to the IoT Snacks Box cloud using our device-friendly API and SDKs. With over 200 user-proven libraries, SDKs, and tutorials, you can effortlessly integrate your devices over various protocols such as HTTP, MQTT, TCP, UDP, or by parsing custom/industrial protocols. Ubidots Device Types simplify the onboarding process for both single and multiple devices, automatically configuring variables, device properties, and appearance each time a new hardware piece is detected.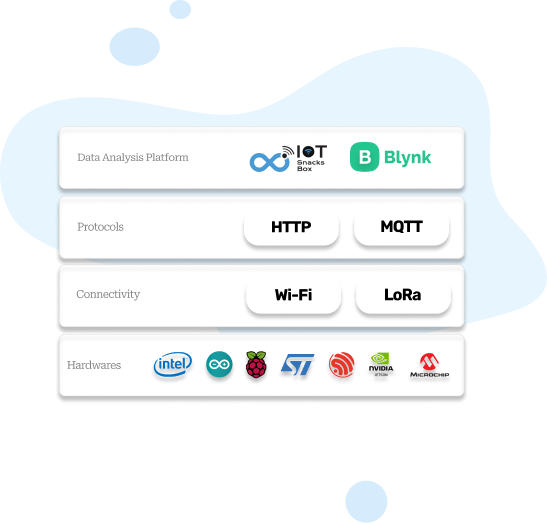 AI Empowered Data-Driven Decision Making for Appliances and Machinery